Video:  Armed Forces Day
Published on May 18, 2012 by VETS FOR ROMNEY  -  This video is to honor all of our heroes in uniform and their families. They sacrifice so much so that we may enjoy our freedoms.
"This is the day on which we have the welcome opportunity to pay special tribute to the men and women of the Armed Forces ... to all the individuals who are in the service of their country all over the world. Armed Forces Day won't be a matter of parades and receptions for a good many of them. They will all be in line of duty and some of them may give their lives in that duty." -New York Times, May 14, 1952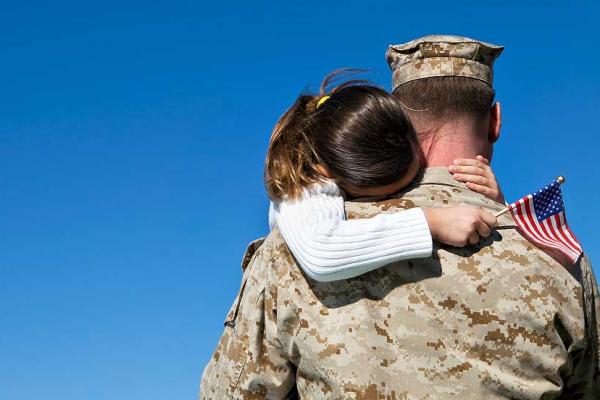 A member of the US armed forces hugs his daughter
Happy Armed Forces Day!
How many Americans even know that it is Armed Forces Day????